Baby Monitor Wifi Press Kit
---
Everything you need to know about the app, condensed. Save time typing and make us look good when you write about us.
Description
This Baby Monitor Wifi app turns your phone into a zero-effort wifi baby alarm. To listen how your baby is doing just install this app on two devices and connect to a wifi network. Place one device with your baby and use the other device to monitor your baby.
Baby Monitor Wifi comes with a noise filter to suppress background noise and provides optical, accustic and vibration notifications. This app is designed to replace your old radio baby monitor and reduce radio emissions in your home.
Icon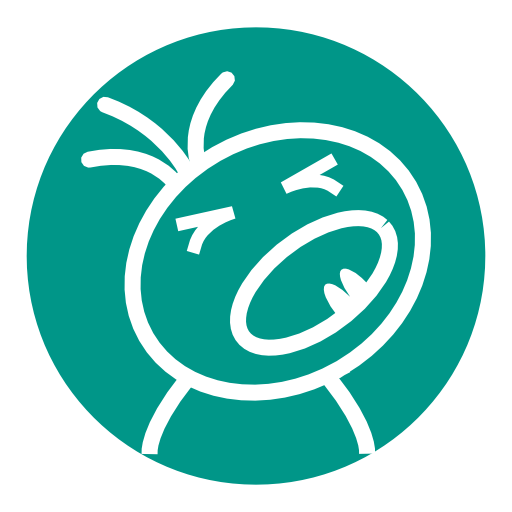 Screenshots
On-Device Screenshots (right-click to download)
Plain Screenshots (right-click to download)
Pricing and Availability
Baby Monitor Wifi is available on the Google Play Store for free. Baby Monitor Wifi is built for smartphones and tablets.
Links
Google Play: https://play.google.com/store/apps/details?id=com.bluechillie.babyphone
App Page: http://baby-monitor-wifi.notemonger.net
Blog: https://baby-monitor-wifi.blogspot.de/search/label/About%20the%20App